Your Favorite Homemade Meal in Roseville

Start building family memories over dinner in Roseville. Located near major freeways, next door to the Sunsplash water park, Brookfields in Roseville is a favorite of local families and business people alike. After a long day at the water park or a round of mini golf, head over to Brookfields for a wholesome meal, made from scratch with locally sourced produce. Brookfields truly is your local diner.
I-80 at EUREKA
1817 Taylor Rd.
Roseville, CA 95661
(916) 784 - 3399
7:00 am – 9:00 pm
The Perfect Spot For Dinner in Roseville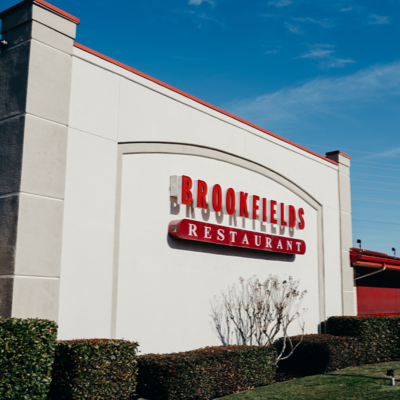 You'll be Greeted by Familiar Faces
We pride ourselves on creating a homey, family environment. When you walk in our doors, you'll be greeted by the familiar faces of regular diners and staff members that have been part of the Brookfields team for years and years.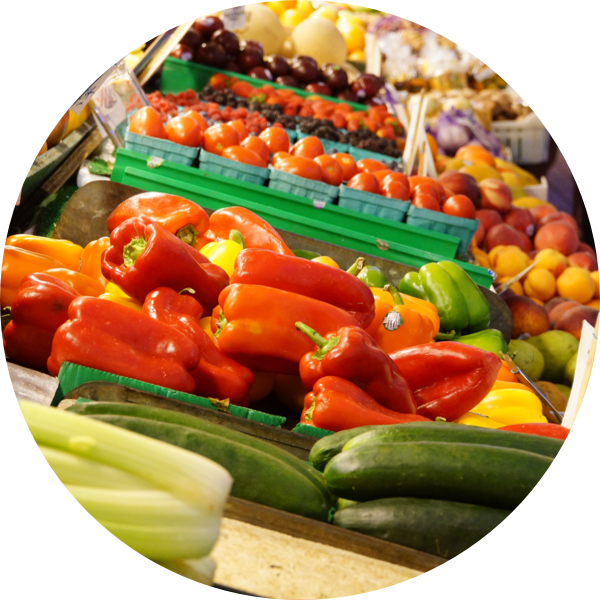 Enjoy Fresh, Local Ingredients
We're dedicated to good, honest food. We use locally sourced produce, get our meat from a local company, and make everything we can from scratch.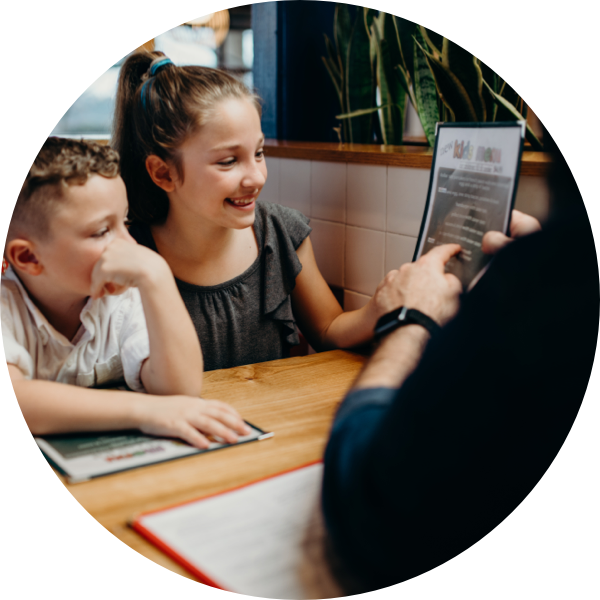 Quality Food, Quality Family Time
We're conveniently located for a family dinner in Roseville, right off of highway 80, near Sunsplash! Looking for a fun dinner after a long day at the park, or for a family friendly restaurant on the way to Tahoe? We've got you covered! You make memories with your family, and we'll make the food.
Did you know?
Our Roseville location has a water filtration system installed, so even the water is wholesome!